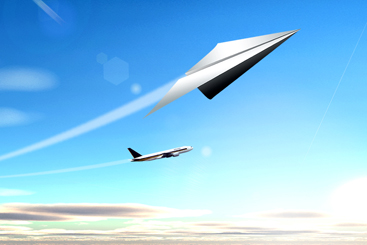 Tiankang Vision
We will produce international special steel pipe and titanium alloys tube by best raw material, exquisite technology, and scientific management.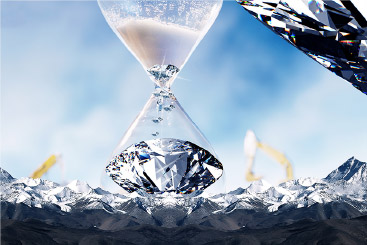 Tiankang Idea
Character determines product's quality, level determines costs. The customers and supplies share the value of Tiankang together.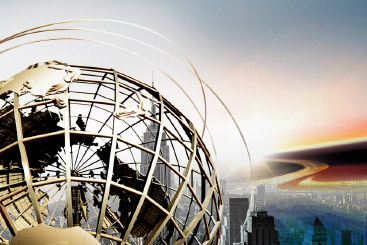 Tiankang Mission
Staff's sense of security, achievement and happiness are the essence of modern enterprise civilization.